Tamiya announced the reissue of the Jagdpanzer IV/70 Lang, this time with new sprues as a late version, check it out!
The Jagdpanzer IV /70(V) Lang, complete with powerful L/70 7.5cm main gun, makes an appearance in 1/35 scale! ★This model unerringly captures the form of the tank destroyer, thanks to extensive study of a surviving vehicle. ★Faithfully recreates steel-rimmed front 2 wheels. ★Depicts final production lightweight tracks in belt form. ★2 torso figures and 3 marking options are included.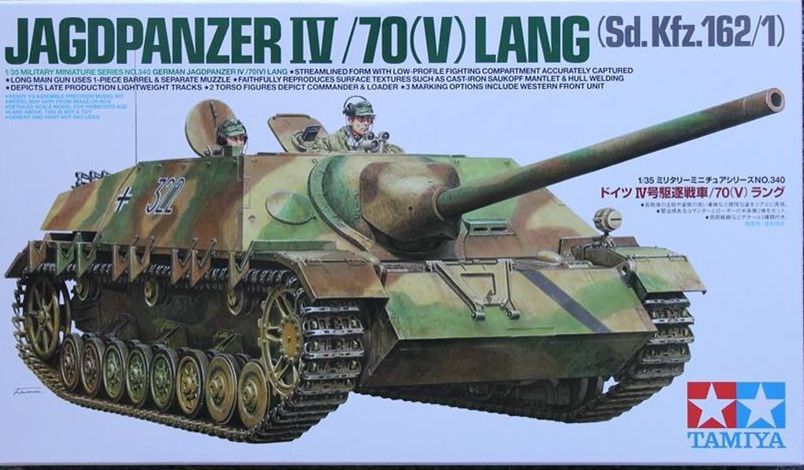 Take a look to the new sprues, and the nice texture on it.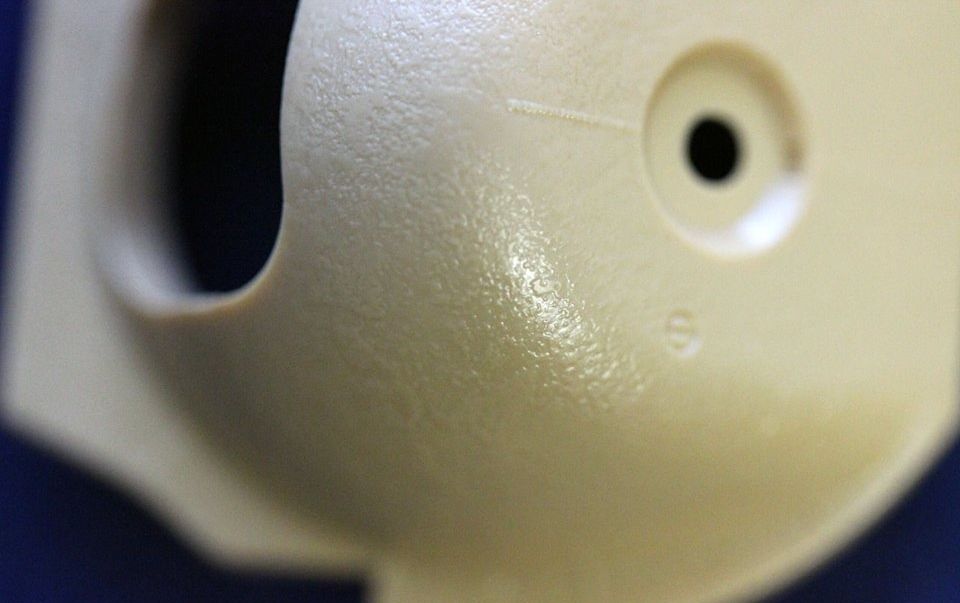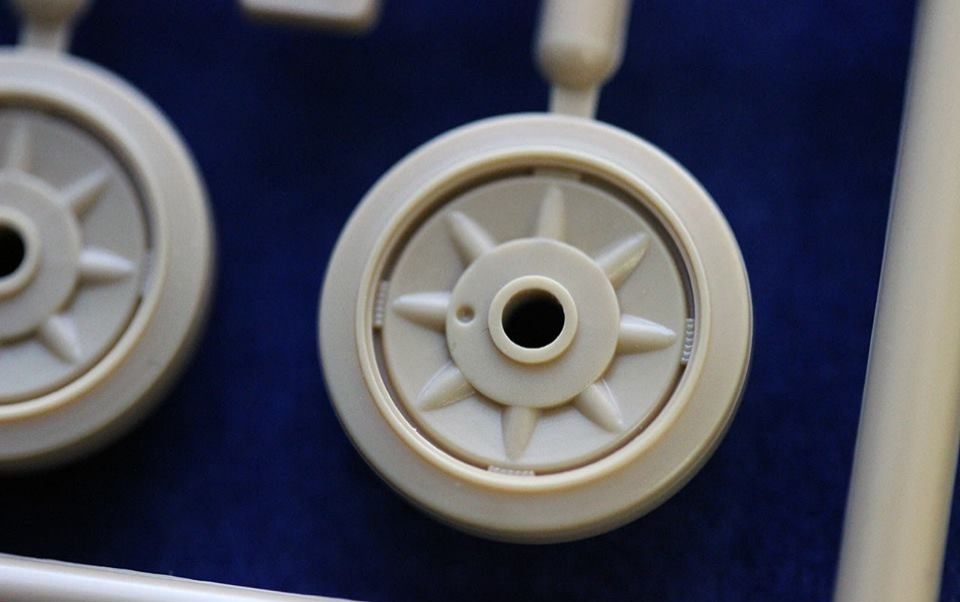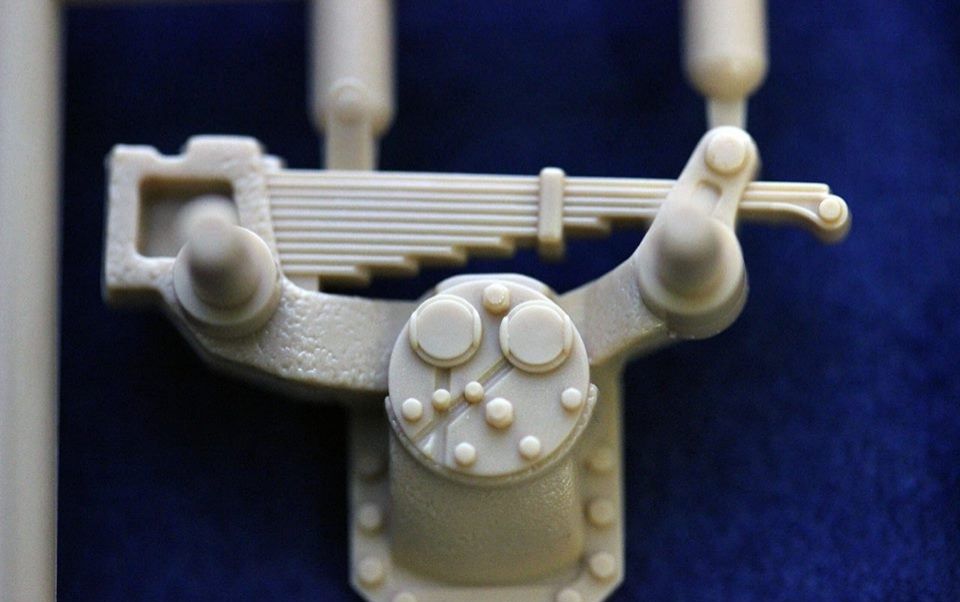 You can also have a choice to buy the  the metal barrel with the gun breach sprue, item # 12660
Add even more detail to your 1/35 scale Jagdpanzer IV /70(V) Lang model with this detail-up parts set! ★Includes a highly realistic aluminum gun barrel piece, plus resin parts to recreate breech, handles, equilibrators and more.
★Equilibrators are fitted with built-in poly caps to facilitate realistic movement.
Categories: WWII, Tanks or Armored fighting vehicles