2017 was a brutal year for Puerto Rico, due to hurricane Maria, we lost our place to make the event among other things. 2018 its our comeback, and  with help from many friends both local and from the States we will be able to put back our club and the yearly competition event.

The show was held on October 20 in a small comunal place (Covadonga, Toa Baja), but with a lot of participation from the local scale modelers and some from outside, including people from Colombia! Many new memories, and new friends along the event.  I think its was a huge sucess thanks to the support of many clubs across the USA that help us make possible this competion once more. The whole crew posing for a picture after the show (see picture below).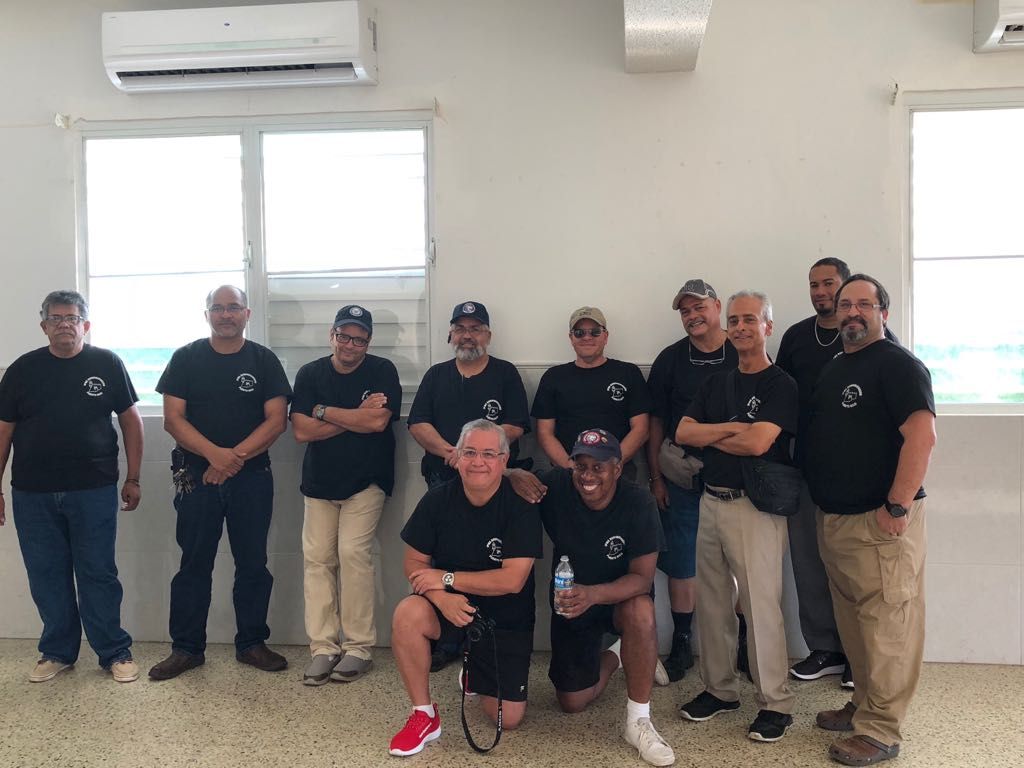 Here I share with you a link to see the pictures from the Model Expo 2018. See you next year! https://www.ipmsborinqueneers.com/apps/forums/topics/show/13489282-4rd-plastic-model-expo-2018

Some of our wonderful sponsor's logo are share here, for you guys Its this huge thank you, we appreciate your patronage !
https://hsvpms.blogspot.com/" target="_blank">
https://www.ipms-hams.org/" target="_blank">
https://www.rockymountainmodelclub.ca/" target="_blank">
We received a parcel full of Stencils from Orlee from Switzerland. This Stencils are high quality ultra thin vinyl among other upcoming products to help you achieve fantastic effects on your projects. Stay tune for a full review here on our site and in www.modelkitreviews.com. You can also go a purchase directly at www.orlee.ch.
Trains and Toy Soldiers its now a Sponsor of the Ipms Borinqueneers, and to celebrate they are  giving a %30 discount that can be used on all model kits on the website.

How its works? at the checkout  use our Code: Borinqueneers.
Just visit https://trainsandtoysoldiers.com/" target="_blank">Trains and Toy Soldiers and start saving now.

Train and Toys Soldiers is a family owned and operated business in the heart of the USA. What started as a model railroading hobby has turned into a fast growing online business specializing in model trains, toy soldiers, and die-cast collectibles.