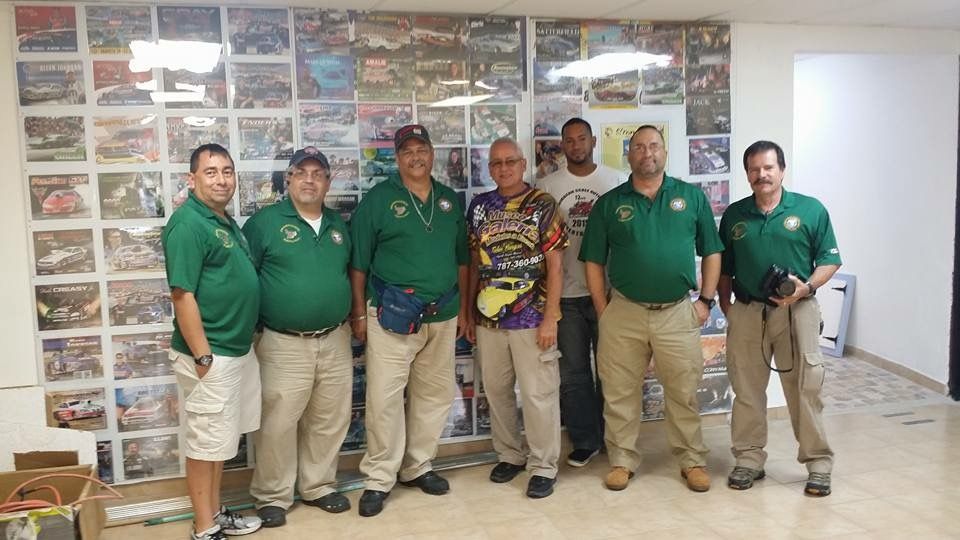 El club de Ipms Borinqueneers en colaboración con el Sr. Burgos presentando los trabajo de nuestro amigo que se mudó al cielos a seguir haciendo obras de arte como el solo sabía hacer El señor José Pacheco (1956 - 2016). Aquí estará esta exposición en homenaje póstumo a nuestro amigo; que descanse en paz.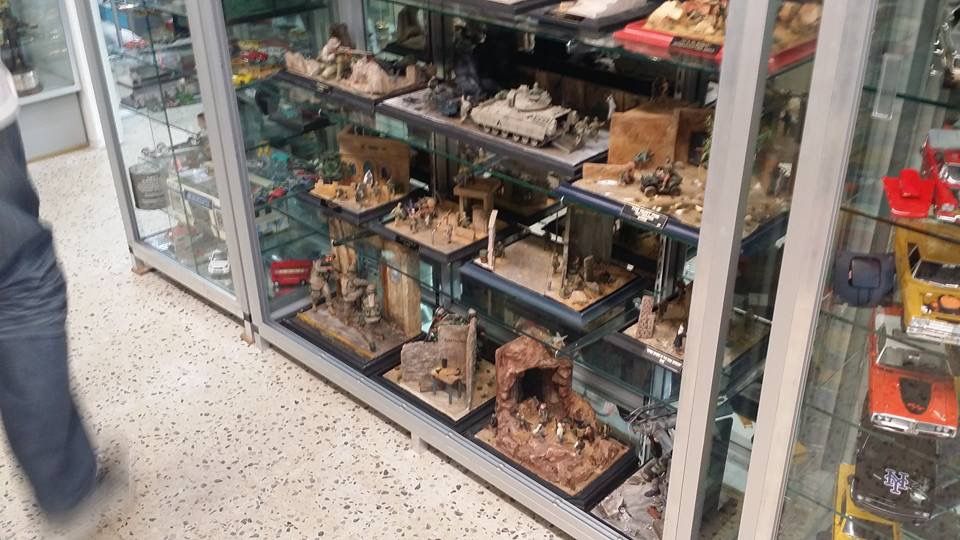 La exposición está disponible en el Museo Galería modelos a escala Tabin Burgos en Corozal, atendido por su dueño el Sr. José Burgos en la carr # PR-159, Tel. (787) 360-9035.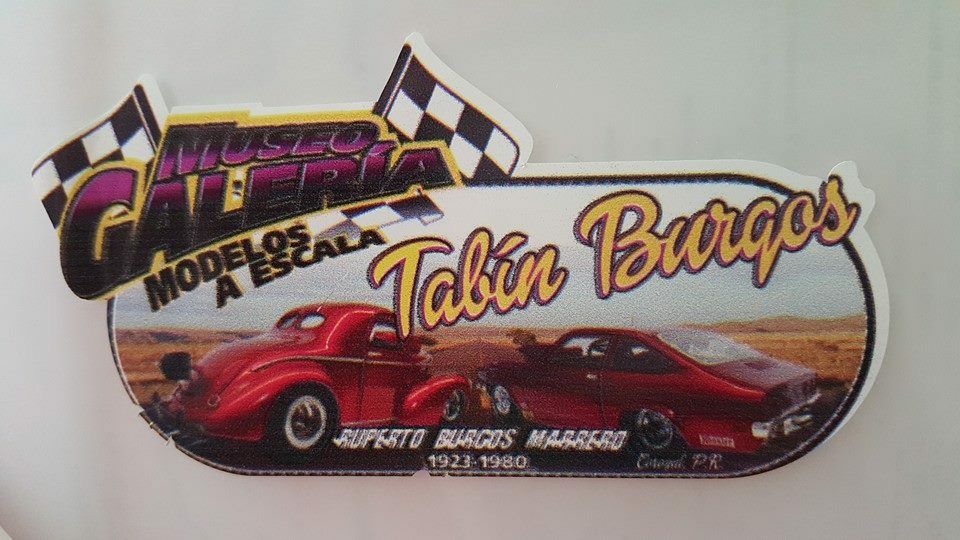 Revell is reboxing a not so old but a
great kit in a limited edition, the  1/200 Oilrig North Comorant #08803. This is a great opportunity to make a water scenario and a very weathering building. 
Product ID: 80-8803
Overview
Skill level: 5
Scale: 1:200
Length: 685 mm
Parts: 615
Description
Primed to pump petroleum
The North Cormorant off-shore oil rig can be found 100 miles (160 km) northeast of the Shetland Islands. Twenty-eight steel nails are used to anchor the rig to the seabed. Forty pipes transport up to 24,000 tons of oil and gas to temporary stores and the mainland every day. This limited edition kit features a waterline with detailed substructure, modular platform structures, a detailed drilling rig, supply cranes with movable loading arms, multiple containers, lifeboats, a heli platform, detailed staircases, forty pipes, railing and decals.
This kit is around $140-180. 
Panzer 45 from Action press in know available with work from many great modellers, like Diego Quijano and Fabrizio Pincelli, check it ouT!
Where to buy?
http://www.diorama-clervaux.com/
The book of Claude Joachim is now in Ebook format in the following languages:
ENGLISH, GERMAN (DEUTSCHE) and coming soon in French and Spanish! Now you can get your online copy of this amazing work and learn more about dioramas.
" Illustrated with over 600 pictures I am leading you through the whole adventure of building the "Diorama Clervaux". You will hopefully be able to build a diorama on your own after you read this book as you will have learned, among other things, how to build houses, a paved street, make dedicious trees or even make a complete river."  - Claude Joachim
where to buy?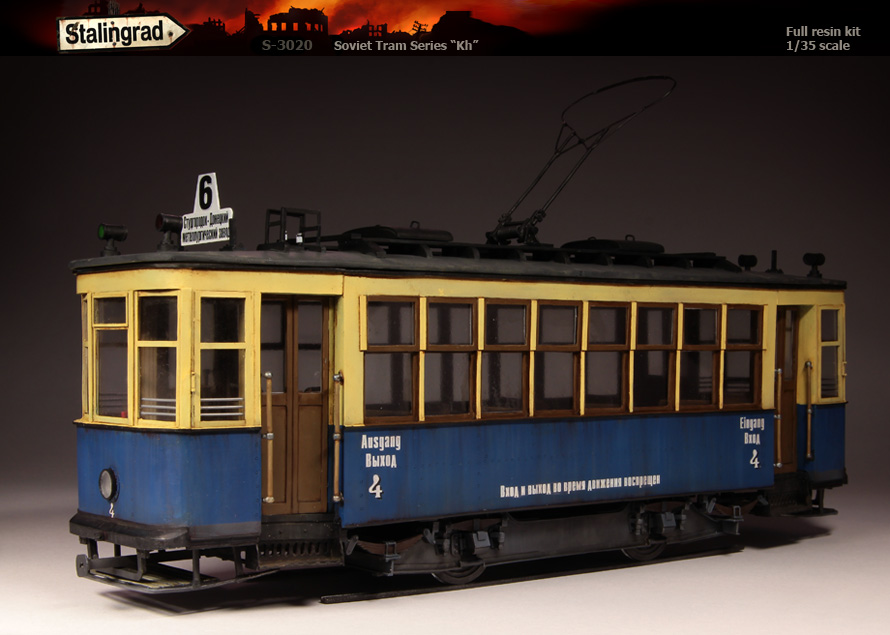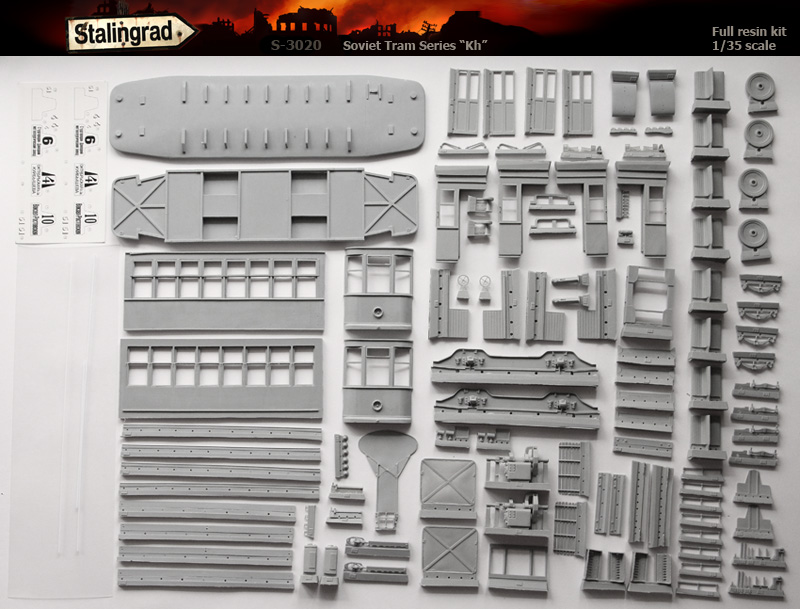 Stalingrad from Russia brought us a Electric civil vehicle of the WWII era a TRAM model KH. Its perfect for a diorama. Expect to pay $$$ since is a resin kit. Althought there is another alternative on his way, the Tram from miniart in plastic, so maybe they will continue this line of making civil electrical vehicle of the era, so we have to hope.
No price yet on this beauty, so stay tune for an update.
Website: www.stalingrad.diorama.ru
Our friend Claude Joachim has finished the Town section that form part of the whole diorama of the castle Clervaux! The Castle construction its cover in  Book #1, and the town will be covered in the upcoming book #2. So stay tuned for more information.
You can learn more visiting :
http://www.diorama-clervaux.com/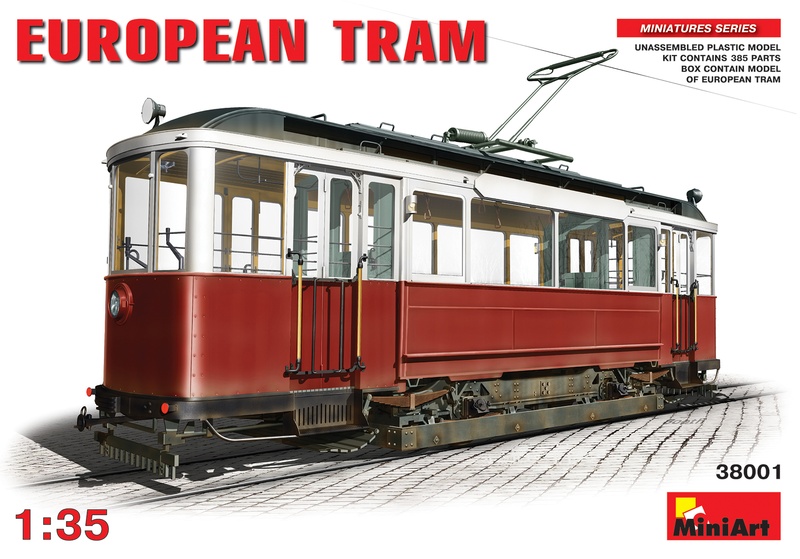 MiniArt is planning to release a electric car or Tram european version. This is really a surprise, and a gap filler, because we don't have much alternative in the market for this type of vehicle. This will be a great add for any diorama.

Here some picture from the website: http://www.miniart-models.com/

BOX: 345x240x60 mm
 Box contains  model  of  tram. Kit contains 385 parts.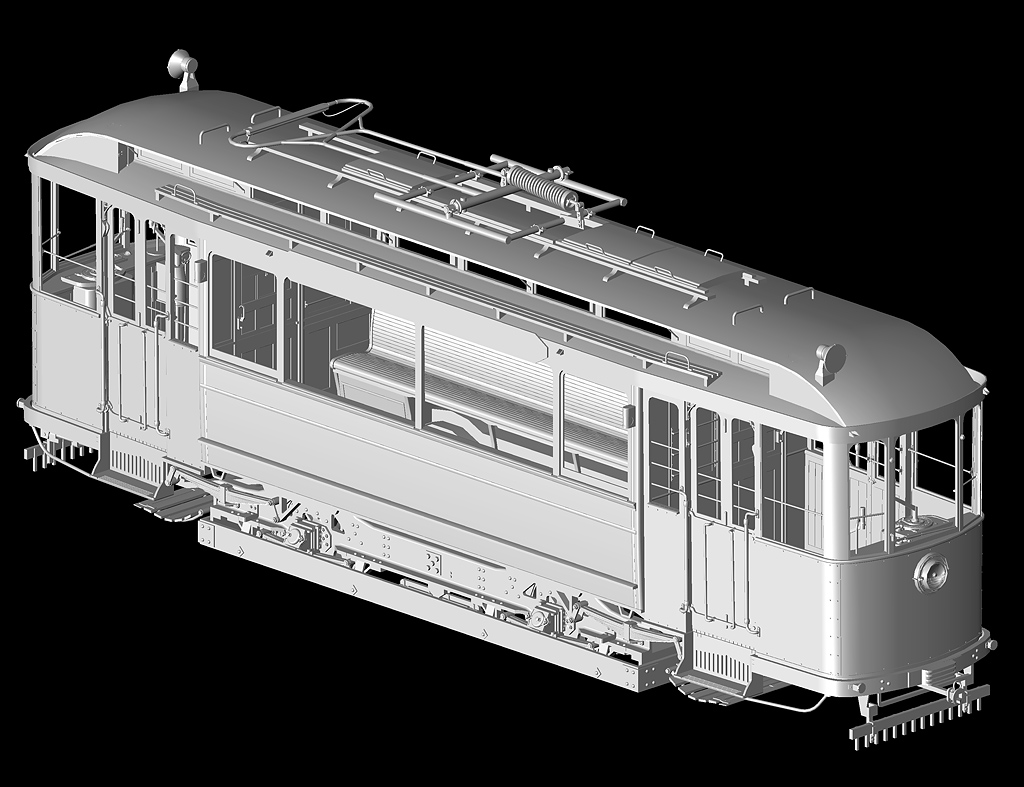 Capturing Clervaux - the Book by Claude Joachim
This book its been around in the market for a while and still is one of this "must have" in your bookshelve for World War 2 and diorama built reference. Joaquim has built an incredible 1/35 scale diorama of the Castle, and know is making a full diorama of the whole village around it!
In this book you will find some history of the battle taken place in december 1944 and principal theme of this work and details of the planning and building process of it. Inside  the book you will find lots of pictures of the step by step in a glossy high quality paper. The entire diorama of the castle only measure around 10 ft x 6.5 ft. This book concerns itself solely with the building of the castle. A new book its on his way and will be available late during 2013 or early in 2014 about the building of the village around it, so check on news for updates on this.

You can still grab a copy of this fantastic book direct from the author at www.diorama-clervaux.com or www.monroeperdu.com