Green Stuff World brought us a new way to make easy and quick bases for dioramas, model kits and figures just using a roller printed with a pattern of your choice. Right now they have 16 different types to choice. Go visit http://www.greenstuffworld.com/en/   
I found this new company called YAHU MODELS from Poland. This fellas are about to bring us a wonderful and must need Panel Instrument for the Revell PT-17 Stearman. Take a look. Date of Release soon.
you can visit them and see more of this wonderful products at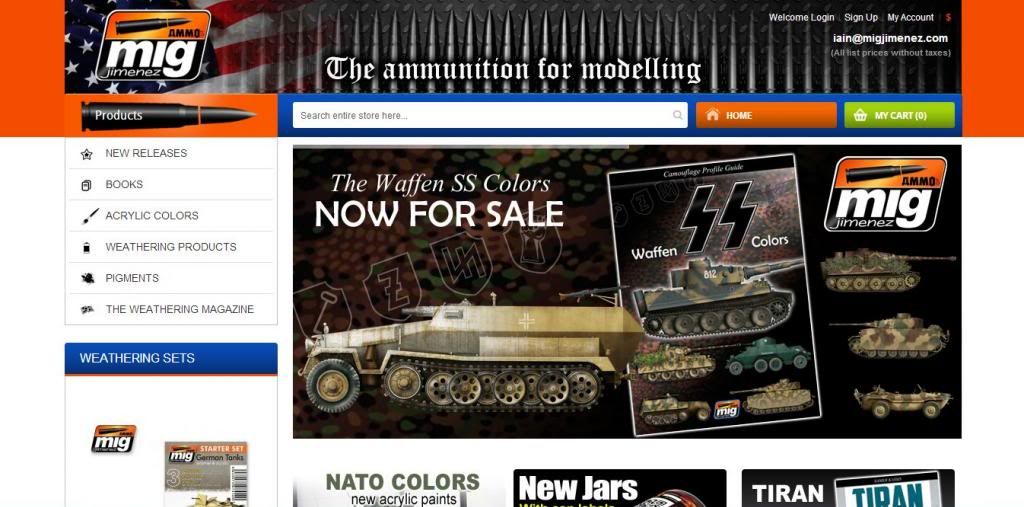 Up and running its the new site of Mig Jimenez for us in the USA, Alaska and Puerto Rico, also coming soon the next issue of the Weathering Magazine Snow and Ice.  Bookmark this site: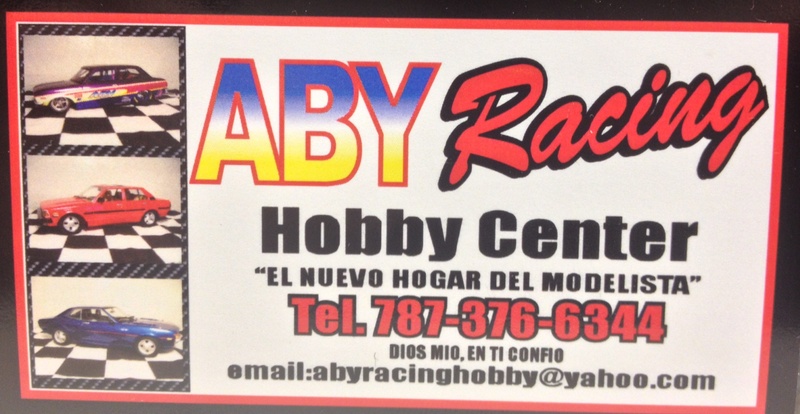 Meet Abraham Colon's Hobby shop, located in the heart of Corozal, Carr 159, Km 13.0 IN Corozal (787) 376-6344 (Next to J. Burgos Auto Repair) Dedicated to Slot Cars, you can request yours and get the built service there.
http://i121.photobucket.com/albums/o236/catdude01/ABY%20RACING%20HOBBIES/20140118_140643_zps49805907.jpg
Here you will also find paints and plastic models at good prices, cars, airplanes, military models, etc.. ask for offers. Looking for a model? You can order it too and Abraham will look for the best value price for you.
SUPPORT OUR LOCAL HOBBY SHOP!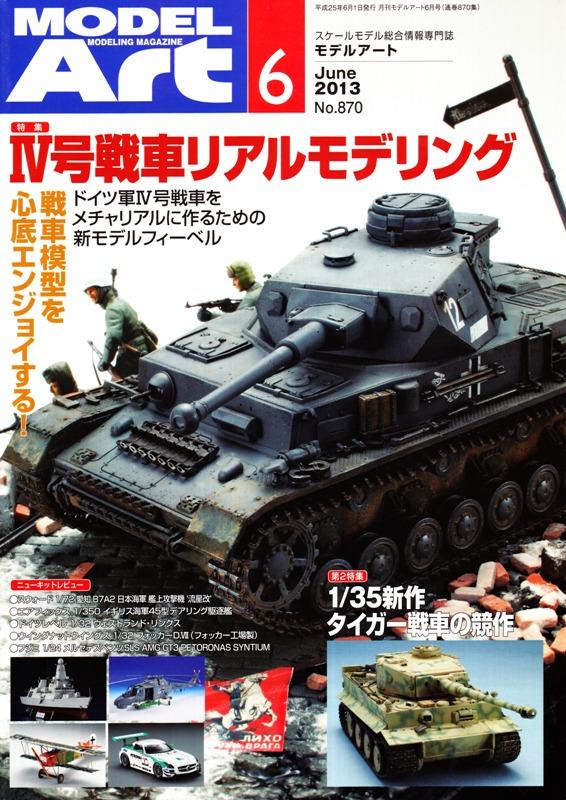 REVIEW REPOSTED FROM IPMSUSA.ORG (ALL RIGHTS BELONGS TO IPMSUSA).

Reviewed by:  Mike Van Schoonhoven, IPMS# 41627
Company: Model Art ISBN #: 4910087330630 Other Publication Information: Monthly publication. Japanese text (with some English subtitles), 160 pages in color and black and white photos Price: $11.65 Product / Stock #: 870
Model Art Modeling Magazine is a Japanese publication that is released monthly. The text is mainly in Japanese with some English subtitles throughout.  The magazines' striking feature is the high quality of the photographs showing the models used.
This issue has two feature articles instead of just one, as normal. The first article covers the Pz.Kpfw. IV. They use models of an Ausf. D by Tamiya, Ausf. F2(G) by Dragon, Ausf. H early by Tamiya, and an Ausf. J late production. These are all 1/35th scale. Within the article, they go over how to improve these models, along with a breakdown of German gray between three different paint manufacturers (Mr. Color, Tamiya enamels, and Vallejo). The last part of the article consists of photos of a Pz. IV Ausf. J. in a museum, along with line drawings of some of the differences between versions.
The second feature article covers the Pz.Kpfw. VI, or better known as the Tige". As with the first article, they use several models. The models used are King Tiger by Academy, Tiger I early production by Cyber Hobby, Tiger I early production by Zveda, and a Porsche Tiger from the "Girls und Panzer" series. Again, these are all 1/35th scale. They go through tips on how to improve these models. One note about the "Girls und Panzer" model – I know that it seems a little creepy, but it is huge in Japan where there are more female modelers than here in the States. It is just a way that they use to keep the interest in model building going from generation to generation.
Next up is a continuing series in this magazine, Modeling JASDF. Last month, they finished building a T-28. This month they start covering the F-15D. They use several black and white photos and color photos of the actual aircraft along with a multi-sided color drawing.
Next, they move into the new kit review. This month they review the Airfix 1/350th Type 45 Destroyer, Revell 1/32nd Westland Sea Lynx Mk.88A, Wingnut Wings 1/32nd Fokker D.VII (Fok), Fujimi 1/24th MB SLS AMG GT3 Petronas Syntium, and the Sword 1/72nd Aichi B7A2 Ryusei Kai (Grace).
The last article is a reoccurring feature that is included in every issue, the Neo Historic Garage. This month's feature model is the Aoshima 1/24th Nissan Skyline GTS-t Type M HCR32 '89.
The rest of the issue consists of new kit, accessories, and decal announcements. There are also many hobby shop ads, but they are all in Japan.
Even though the majority of the print is in Japanese, I still find this magazine a wealth of modeling information due to the great photography.
I would like to thank Model Art and IPMS/USA for the opportunity to review this product.
You can buy it online at the following site:
http://www.pocketmags.com/viewmagazine.aspx?titleid=651&title=Hobbyworld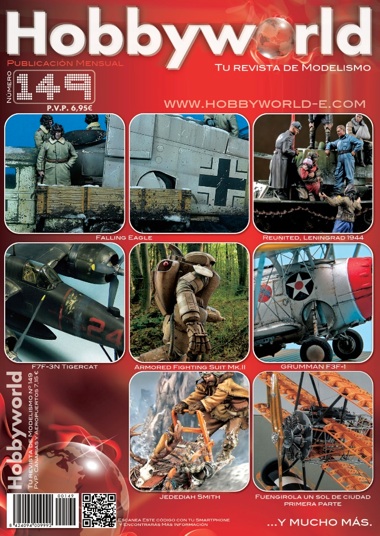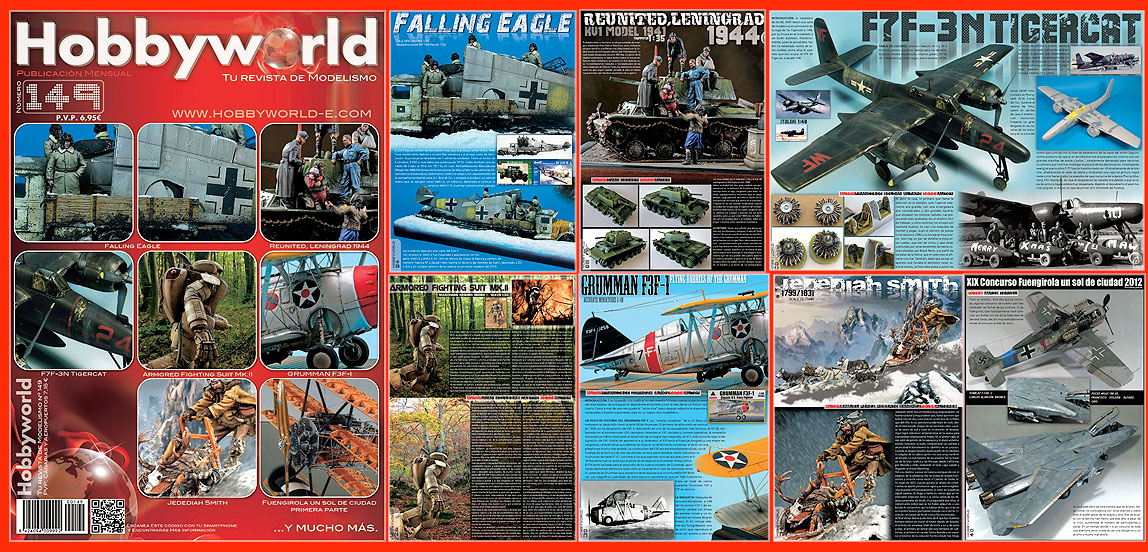 From Italy, we have a new website with fantastic new waterbased weathering products for all your plastic model kits.
Visiting the website we found navigation very easy,  all  products are categorized by painting and weathering steps. A lot of waterbased products for every finish and paint process for your masterpiece model kit are here.

Also they offer product for dioramas like base materials, terrains effect like snow and precolored terrain paste.
Don't know where to start or how to used it? no worries, this guys offer you videos and books online and for download to help you achieve the best of their products. Even some of the basic books are free, when you subscribe to the newsletters.
Go and visit www.true-earth.com and see for yourself all the great products availables.