Revell new surprise this month, a 1/32 Glider! take a look.
A Review is available in here: http://hsfeatures.com/features04/ask21jl_1.htm

Product ID: 80-3961
Overview
Skill level: 3
Scale: 1:1/32
Length: 268 mm
Wingspan: 620 mm
Parts: 65
Description
Champion thermal rider
With an incredibly broad wingspan and the option for a two-stroke motor, the Duo Discus is a glider quite capable of making extraordinarily long-range unpowered flights. Over 500 Duo Discus gliders have been produced for use in pilot training and recreational cross country flying. Kit features detailed motor with propeller, cockpit with bucket seats, blue toned cockpit canopy, detailed landing gear, two wing type sets, and decals for one version.
I found this new company called YAHU MODELS from Poland. This fellas are about to bring us a wonderful and must need Panel Instrument for the Revell PT-17 Stearman. Take a look. Date of Release soon.
you can visit them and see more of this wonderful products at
Tamiya 1/32 Scale Vought F4U-1A Corsair Kit
This is a highly detailed model recreating the F4U-1A variant of the highly popular Corsair model. Newly-designed parts are included in the kit to accurately capture the modifications which distinguish it from the original F4U-1. The F4U-1A drew on the experience of Navy and US Marine Corps pilots' experience with the original aircraft, making modifications to further improve the performance of this legendary bird.
This 1/32nd scale model captures the upgraded form of the F4U-1A variant with precision, including the semi-bubble canopy and raised pilot seat. This required newly-designed cockpit interior parts. Details such as new instrumentation panel and console designs are also depicted.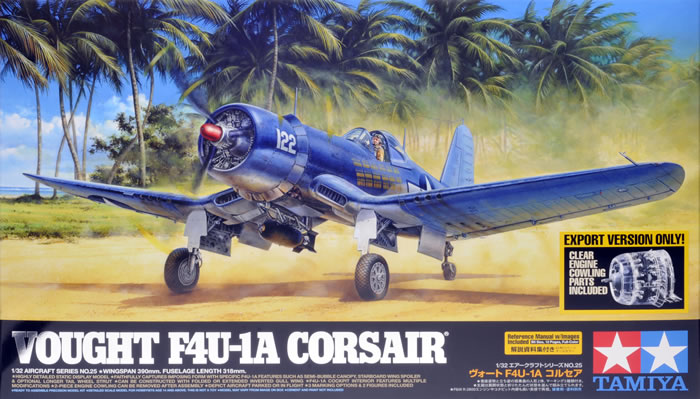 More than 450 parts in grey plastic (plus 11 for the two figures); 49 parts in clear (includes 22 limited edition clear cowl parts); four black plastic pieces; two frets of photo-etched metal; one self-adhesive metallic name plate; a self-adhesive masking sheet; two vinyl tyres; two metal rods; one screw; one nut; one small screwdriver; one poly cap; two decal sheets with markings for three schemes.
you can see a review from the people of Hyperscale at:
http://hyperscale.com/2014/reviews/kits/tamiya60325reviewbg_1.htm
where to Buy?
LuckyModel $109
Internethobbies $169.00
HobbylinkJapan $128
Coming really soon! We saw it at Ipms Virginia Nationals and we can tell its a must have.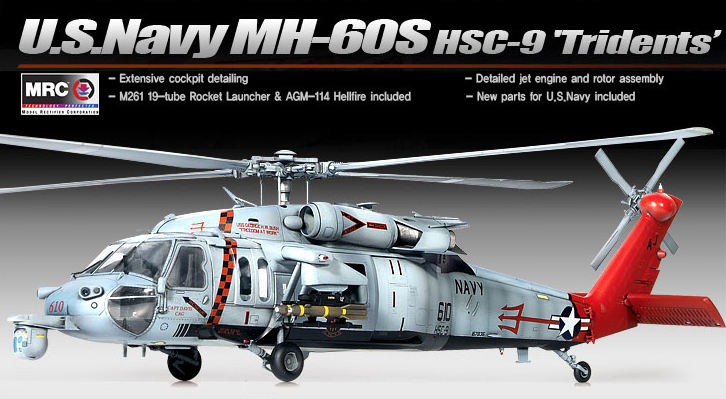 Academy U.S. Navy MH-60S HSC-9 'Tridents' 1/35 Model Kit
Avid modelers are spellbound by these remarkably realistic shoppers. This 1/35 scale helicopter is an ideal complement to military dioramas.
Scale: 1/35
Skill Level: 4
Extensive cockpit detailing
M261 19-tube rocket launcher and AGM-114 Hellfire included
Detailed jet engine and rotor assembly
This model kit will require glue, paints and modelling tools to assemble (not included).
Academy U.S. Navy MH-60S HSC-9 'Tridents' 1/35 Model Kit Release Date NZ: October 31st, 2014 (estimated date)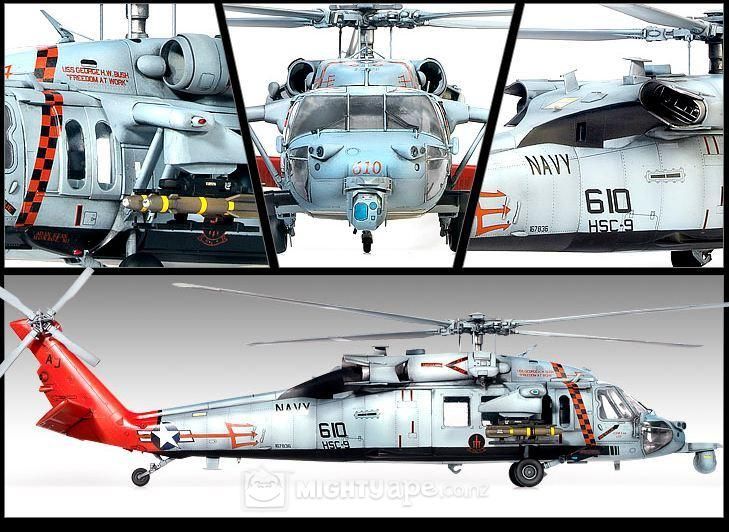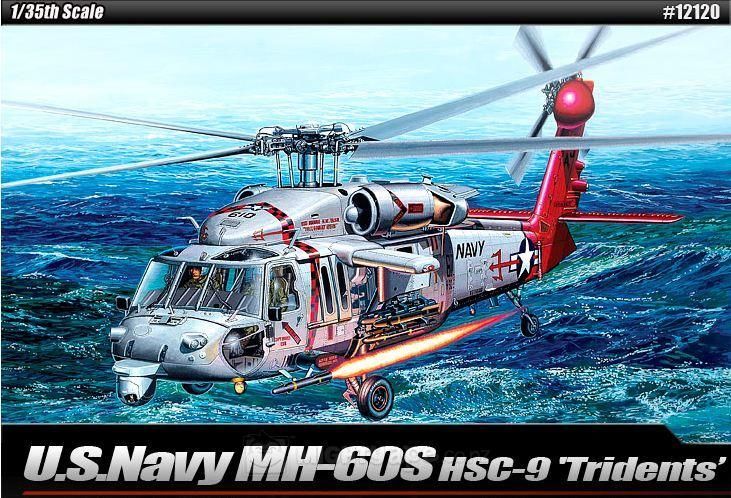 Coming very soon (hopefully for IPMS VIRGINIA NATIONALS) a incredible new version of the formidable plane that didn't make it (thank's God) to fight in WWII, the Dornier Do-335 "ARROW" version B-2. Hong Kong Models rise the standards of building planes in 1:32 when they brought us the B-17 Flying Fortress and the B25 Mitchell. We can't expect less of this  new beauty. 
The Dornier Do-335 is not a new theme in modelling, but is new in this scale, so what we can expect? Well, for starters a recounting of rivets!, highly detailed cockpit compartment, engine, landing bay, etc.  Here are some picture to see the quality of this work. 
Dornier Do-335 "Arrow"
The Dornier Do 335 was a fighter aircraft of the German Luftwaffe during World War II. Developed by Dornier aircraft had unusually, each a motor front and rear. The aircraft was the fastest piston engine-powered aircraft in the world at the time of its first flight in 1943. The Dornier 335 took no more active part in the hostilities in World War II in part. By the end of the war, only 28 machines of the pre-series (A-0) and 11 of the first production aircraft (A-1) were completed. 50 more machines were already in an advanced stage of construction.
Of the planned B-2 series (Destroyer variant), there were two prototypes M13 (W-Nr. 230013) and M14 (W-Nr. 230014). These machines possessed also has two MK 103 automatic cannon in the wings, and a new and reinforced windscreen of the cockpit hood.
The Do 335 was with her unusual drive a top speed of 730 - reach 770 km / h (depending on version). Another special feature of the aircraft was the ejector seat. The aircraft was officially called the "Arrow" because of their long nose and the long-legged chassis design.
Scale: 1:32
Wingspan: about 431mm
Length: about 443mm
Features of the B-2 variant as modified cockpit glazing and MK-103 machine guns in the wings and a reinforced chassis bug
Two variants of building land:
M13 (W-Nr. 230013 - ID RP + UP) - Optional vergößerter wing surface to 41m ²
M14 (W-Nr. 230014 - ID RP + UQ)
WHERE TO BUY? Not Yet released.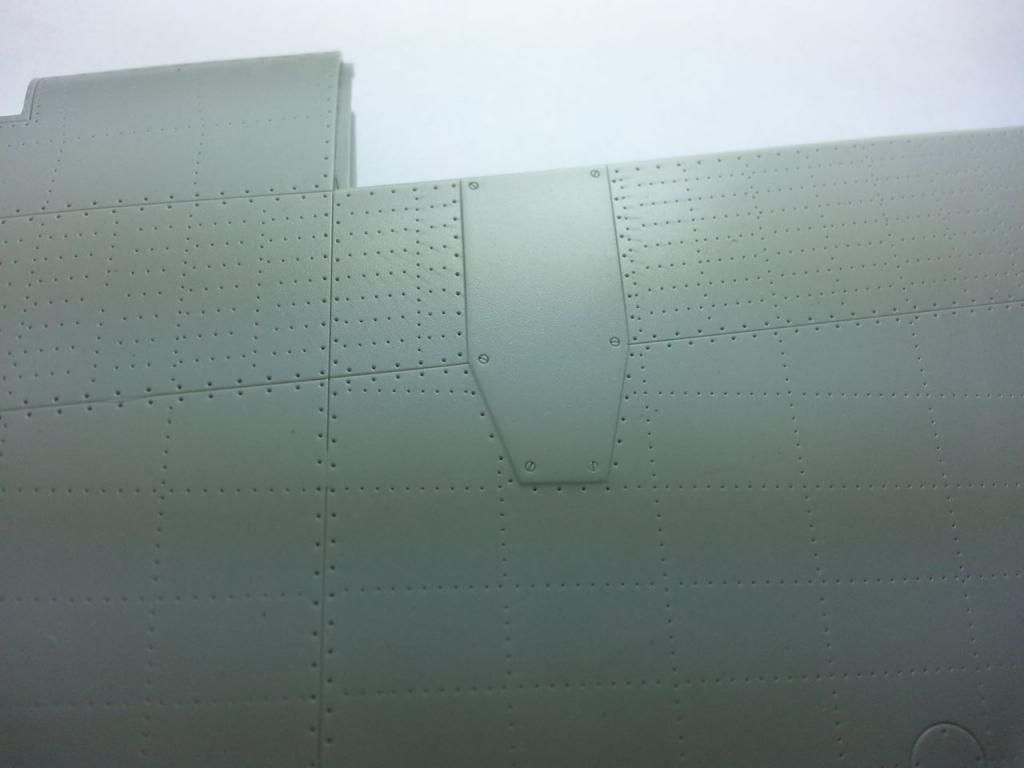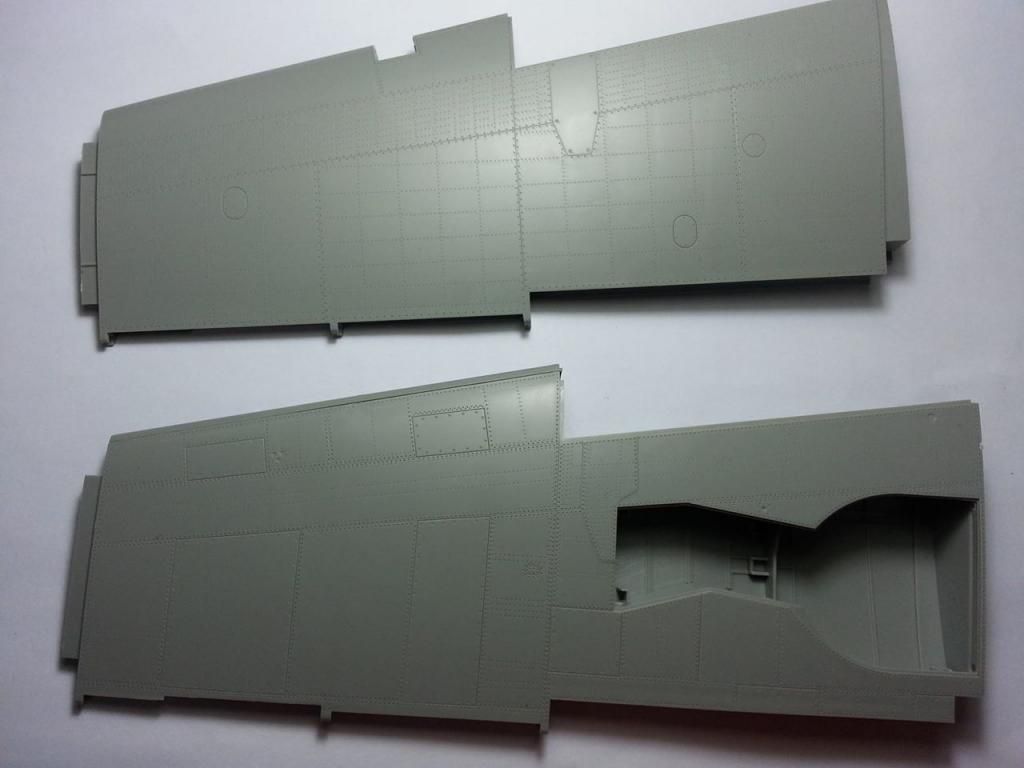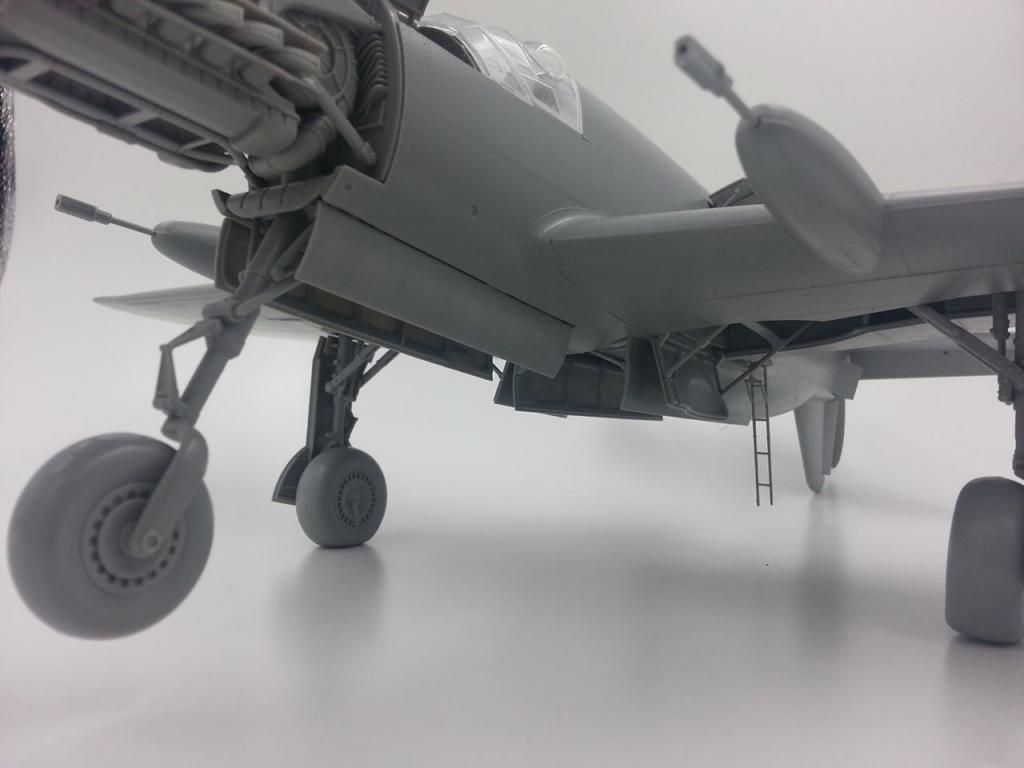 LOOK AT WHAT HASEGAWA Sopwith Camel ! Its huge 1/16!
The Sopwith Camel was first flown by the Royal Naval Air Service's No. 4 Squadron in June 1917. A late addition to Britain's World War I arsenal, the Camel proved to be a formidable foe against Germany's Albatros. It was highly maneuverable and incredibly fast, so it was a perfect choice for nighttime air raids. Today, the Sopwith Camel remains one of WWI's most iconic aircraft. This structure model kit features new tooling, museum-quality details, all-plastic construction, silver metal-plated cowl parts, functional rudder and flap parts and realistic rubber tires.
You can find a great review of this kit here:
Where to buy?
Ebay $133.00
Towerhobbies $239.00
Product ID: 80-4888
Overview
Skill level: 5
Scale: 1:32
Length: 284 mm
Wingspan: 310 mm
Parts: 147
Description
Top pilot of all time
Erich "Bubi" Hartmann shot down 352 enemy aircraft. He was, is and most likely always will be the top scoring fighter ace of all time. His plane's famed livery, with the black petals streaking back from the prop, was so feared that Soviet pilots would avoid conflicts with him at all costs. The intense power of the Bf 109 favored his quick strike tactics, allowing him to strike and be gone before Russian planes could react. Kit features lots of details and options plus decals for two of Hartmann's aircraft.
where to buy?
Ebay $34.99
Product ID: 80-4659
Overview
Skill level: 5
Scale: 1:32
Length: 323 mm
Rotor diameter: 316 mm
Parts: 180
Description
The quietest heli in its class
Eurocopter introduced the EC135 to the U.S. at 1995's Heli-Expo in Las Vegas. Its spacious interior and enclosed low-noise tail rotor have made it a favorite of air rescue and police units in the U.S. and Europe alike. The EC135 is sometimes used for business and offshore flights as well. The airframe and rotor blades are constructed with lightweight composite materials, which make the EC135 one of today's most cost-effective, low-maintenance helis. Kit features multiple decal marking options.
This is a Scaled down version of the Trumpeter's 1/48 already available version. So being a scaled down 1/48 scale kit, this is easily the most detailed kit of this aircraft in this scale though it will be more work to finish than the venerable Revell kit
Molded in light gray styrene, this kit is presented on eight parts trees plus a single tree of clear parts. Among the features and options in this kit:
Detailed flight deck
Detailed main cabin with five supplemental fuel cells on mounts and one supplemental oil tank mounted to the deck
Detailed aft compartment
Positionable flaps
Positionable ailerons
Positionable elevators
Positionable rudder
Positionable landing gear
Movable forward dorsal turret
Can be armed with three torpedoes (included)
Markings are included for two examples:
Fw 200C-3, W.Nr.0099, KE+IX, Germany
Fw 200C-3, W.Nr.0034, ex F8+GW, in Soviet service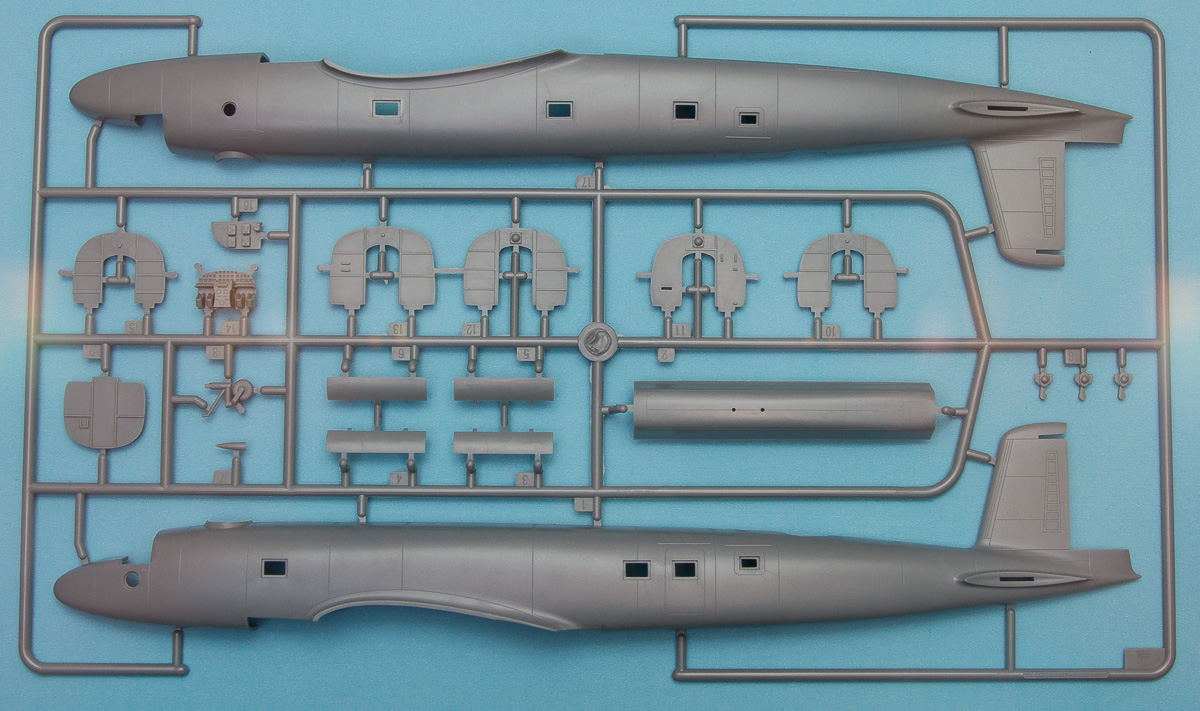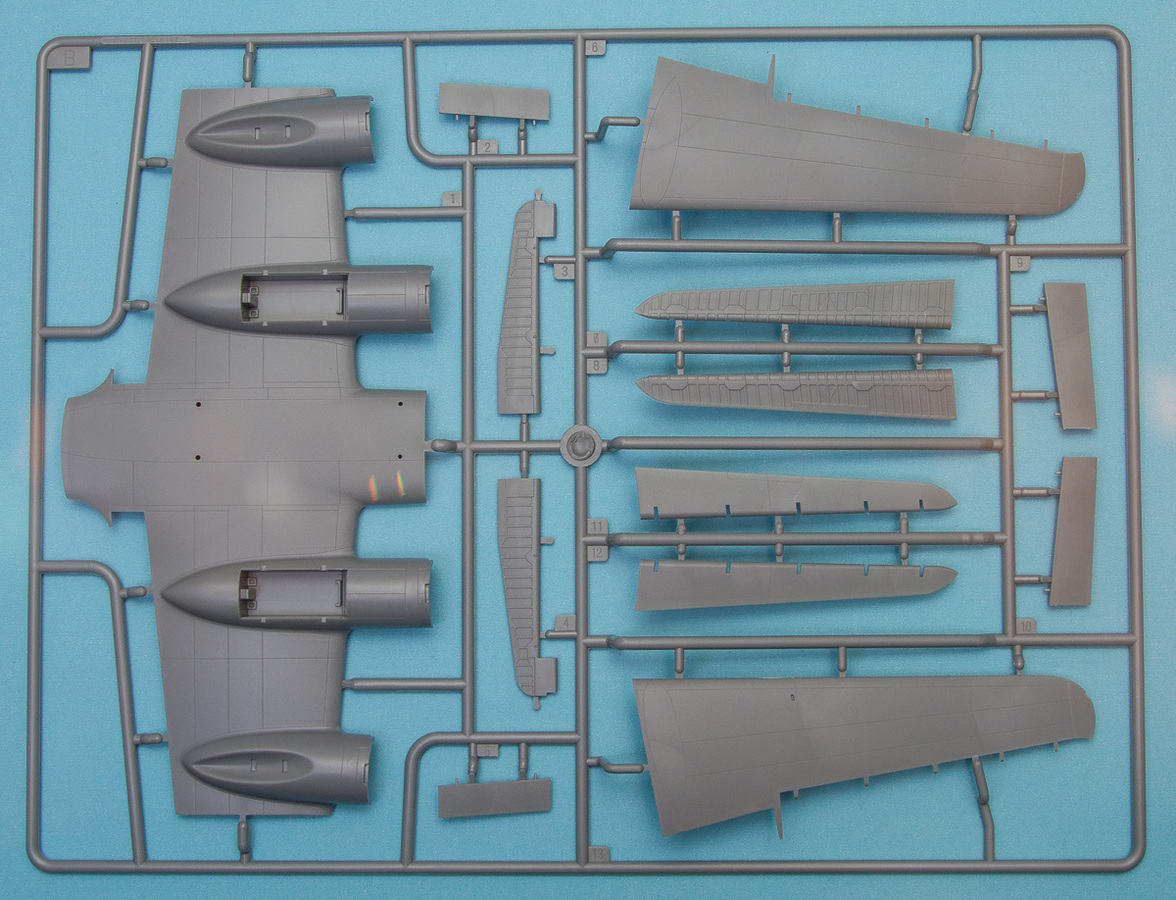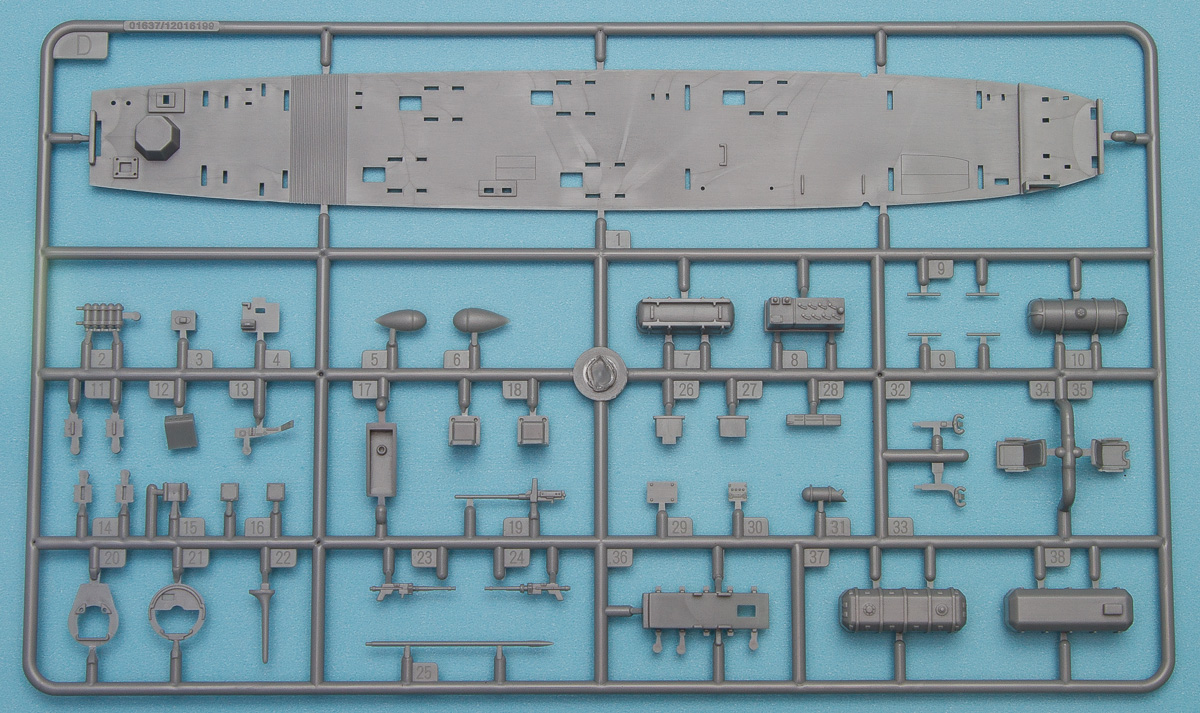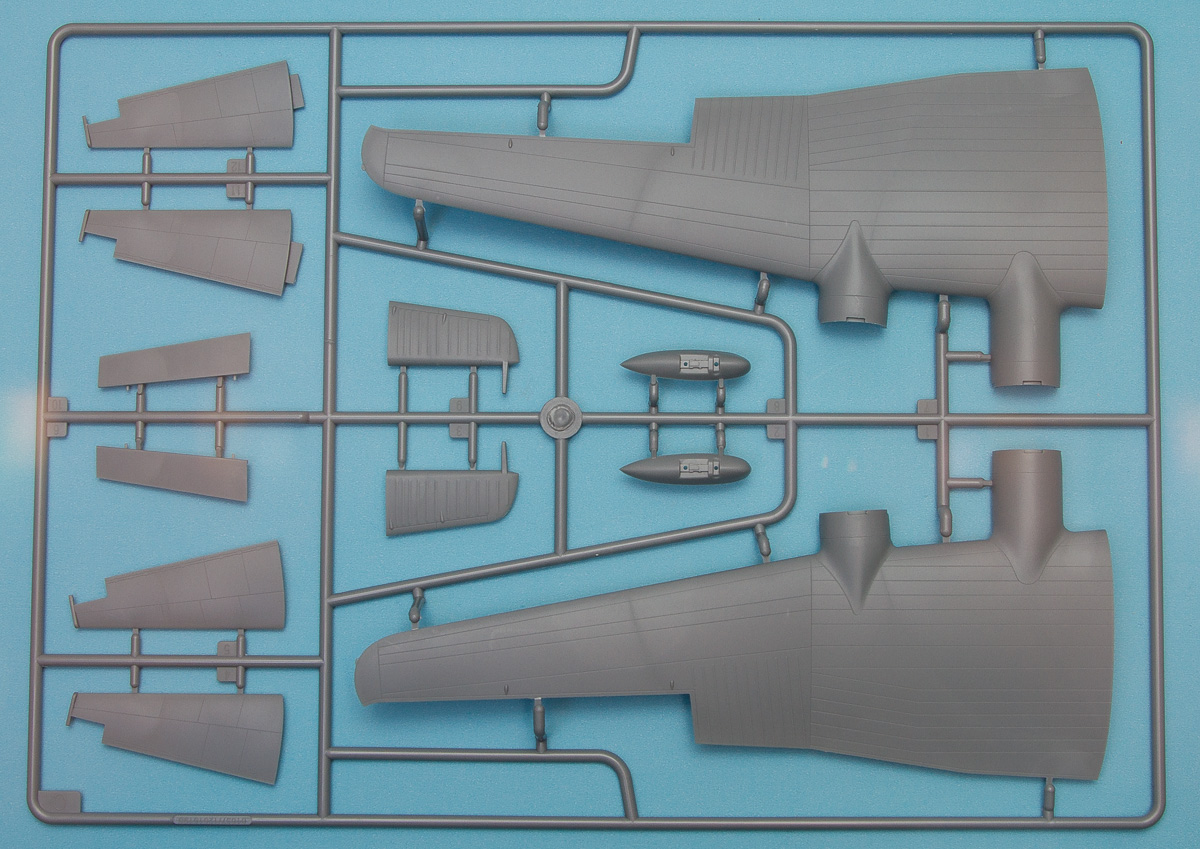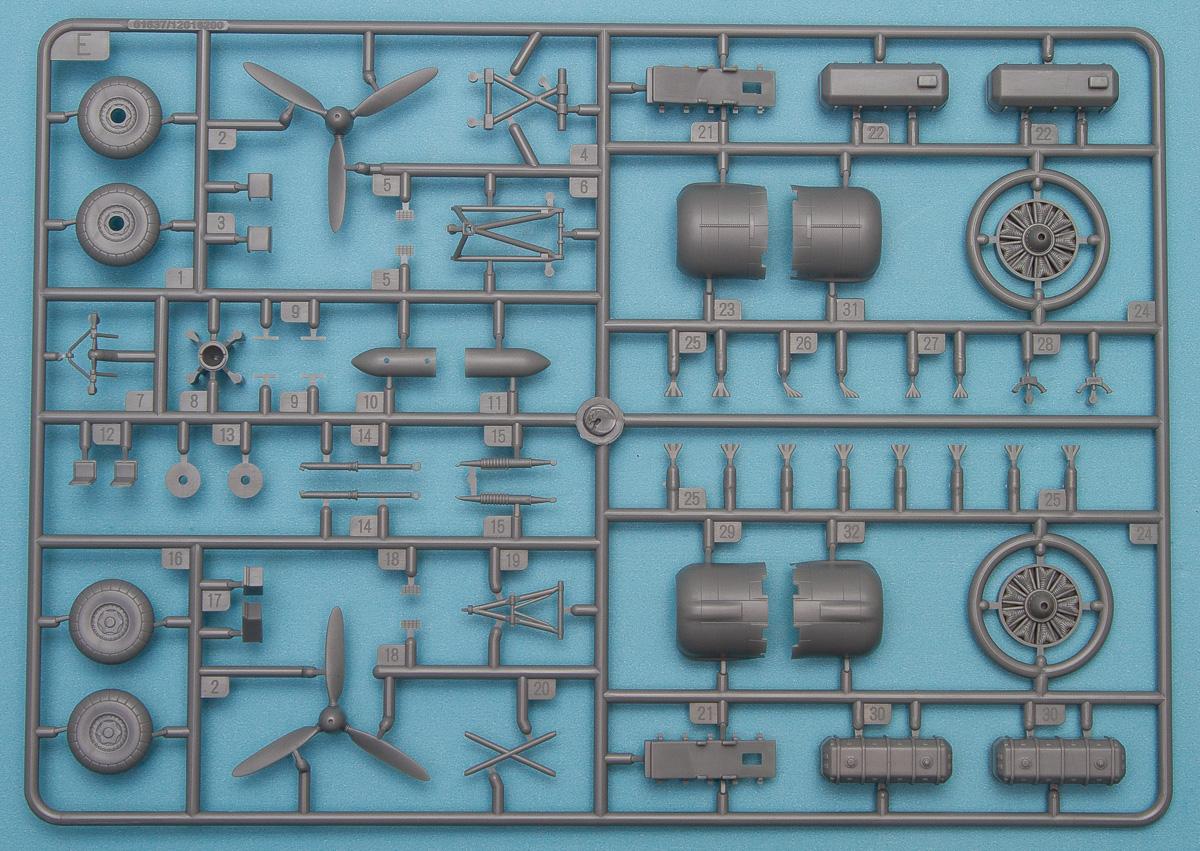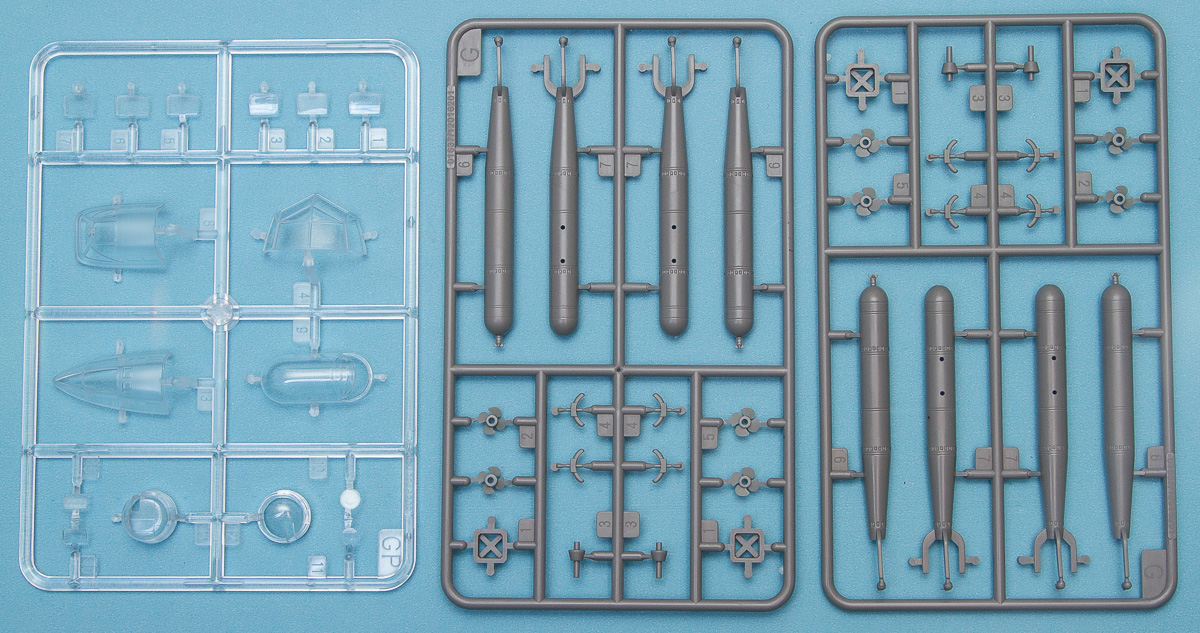 they are good reviews on this particular one, having already the venerable Revell version. You may take a look:
Where to buy?
www.squadron.com $ 40.49
www.ebay.com $41.99
www.luckymodel.com $42.99
www.hlj.com $51.99
Dekno Models is a Company dedicated to the Racing airplanes from the Golden Age in 1/72. They are offering a great deal during the month of january so go a take a look on the site: