The character which appears in anime "Gundam build Fighters" is reproduced by Bandai in 1/144 scale.
Code: BAN986417 Series: Gundam Build Fighters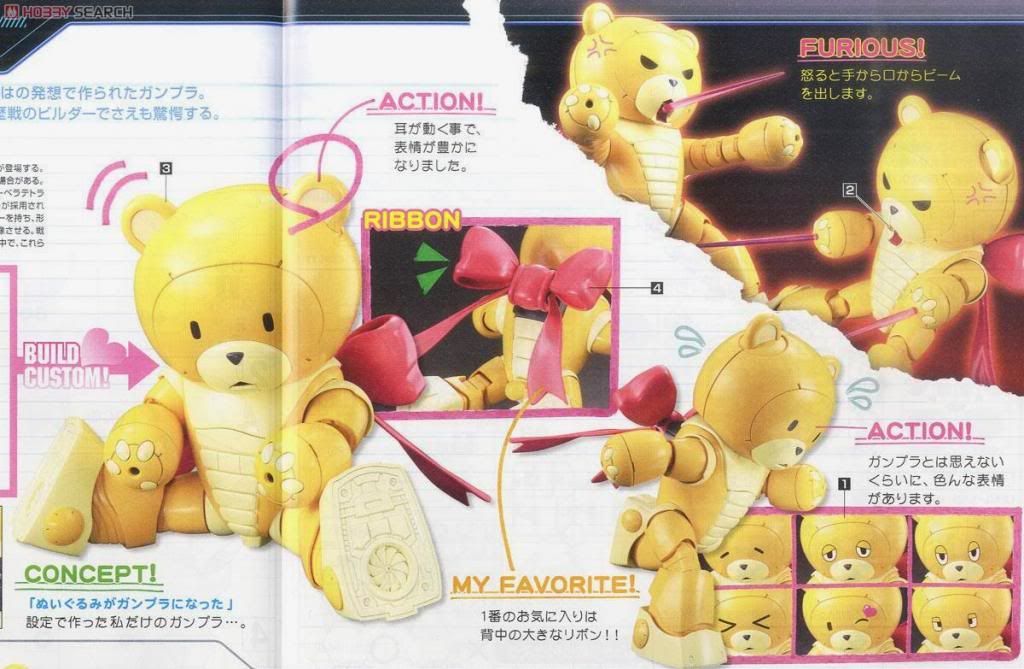 Where to buy?
www.hlj.com $15.00
www.ebay.com $27.00
www.amazon.com $28.00
A general comparison chart of space and no space ships.
 
Star Trek Enterprise variations
This is The Federation Fleet Chart for the people that want to know about the Fleet.